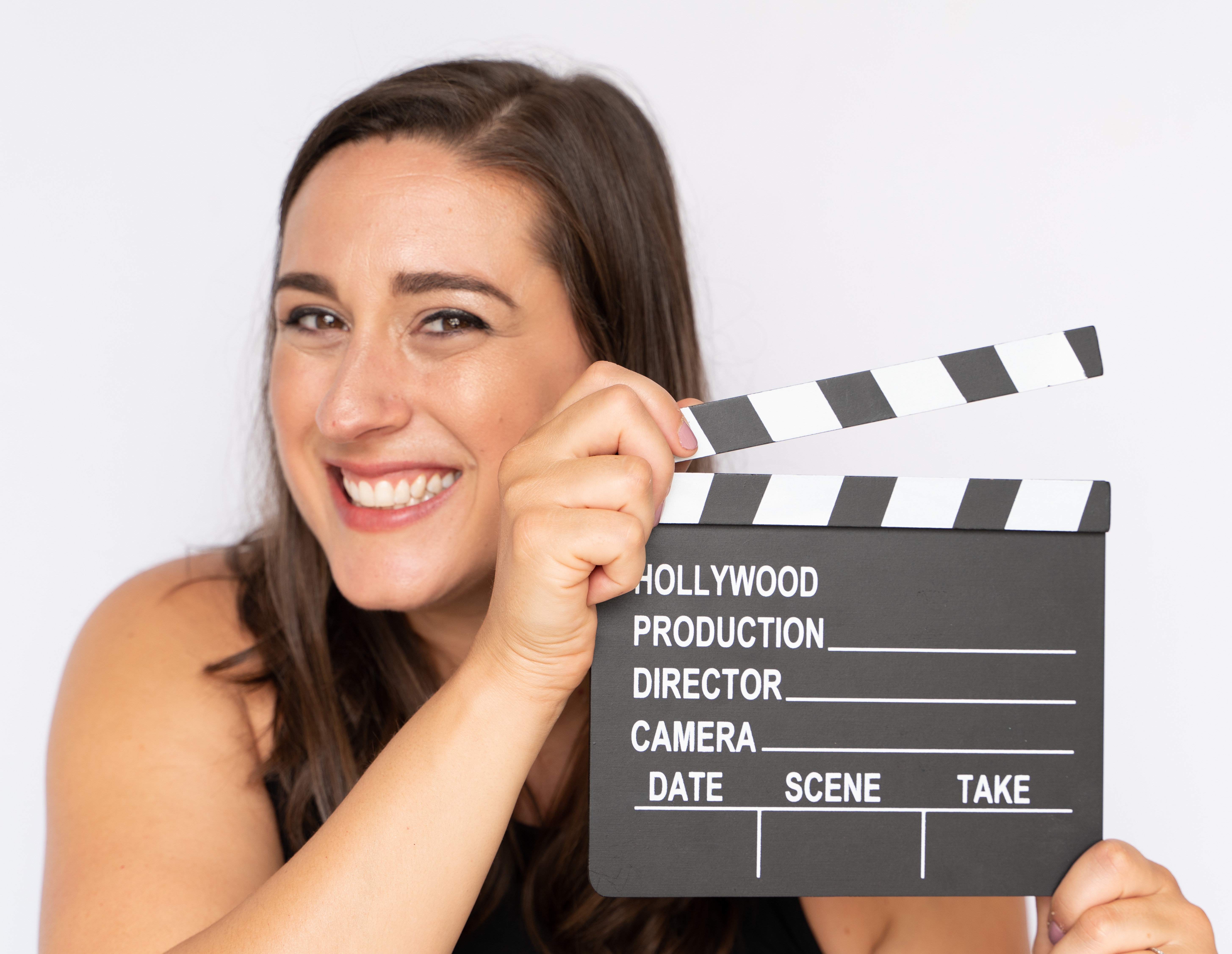 Hi I'm Lizzy!
I created Squishy Banana Studios to give kids and and young adults a way to express themselves and celebrate their inner movies stars. With a background in childcare and a career in the Austin film industry, I merged my two loves together and created Squishy Banana Studios. I got my start at the Texas Film Commission and worked for Terrence Malick as his post-production coordinator, and freelanced on a number of commercials and feature length films in casting, locations, and production. We've been creating movies since the spring of 2013. We'd love to create some movie magic with you!

Pre-Production
Make your film the best it can be with the ultimate guide.
Why is it so important to plan your film shoot?
Learn the ins and outs for how to plan your next film shoot.
-Which camera shots should you use?
-How do you find and cast actors and actresses?
-What locations should I use?
-How do I schedule?
And much more!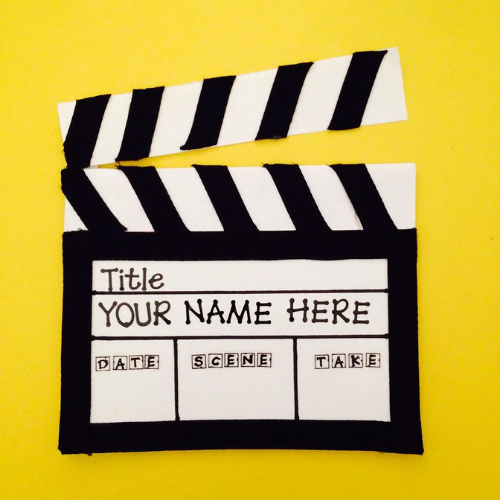 Check your inbox to confirm your subscription
Frequently Asked Questions


What materials are required for this course?
You can complete this course with just a pen and paper, but it's definitely much easier with access to a computer and printer.
How long will this course take?
Some students can complete the course in a week, for others it may take a few months or longer. We've designed this course so you can work at your own pace, whenever those ideas come to you.
What age is recommended for this course?
Some lectures might require assistance from a parent or guardian for the littles, but this course is designed to work for anyone who can read and write.
How long will I have access to this course?
You will have lifetime access. If writer's block gets you, don't worry! You can stop and start or refer back to the course at any time.
I have no filmmaking experience, is this course right for me?
Definitely! This course is designed to work for anyone who has an interest in movies or tv shows and wants to create their own.