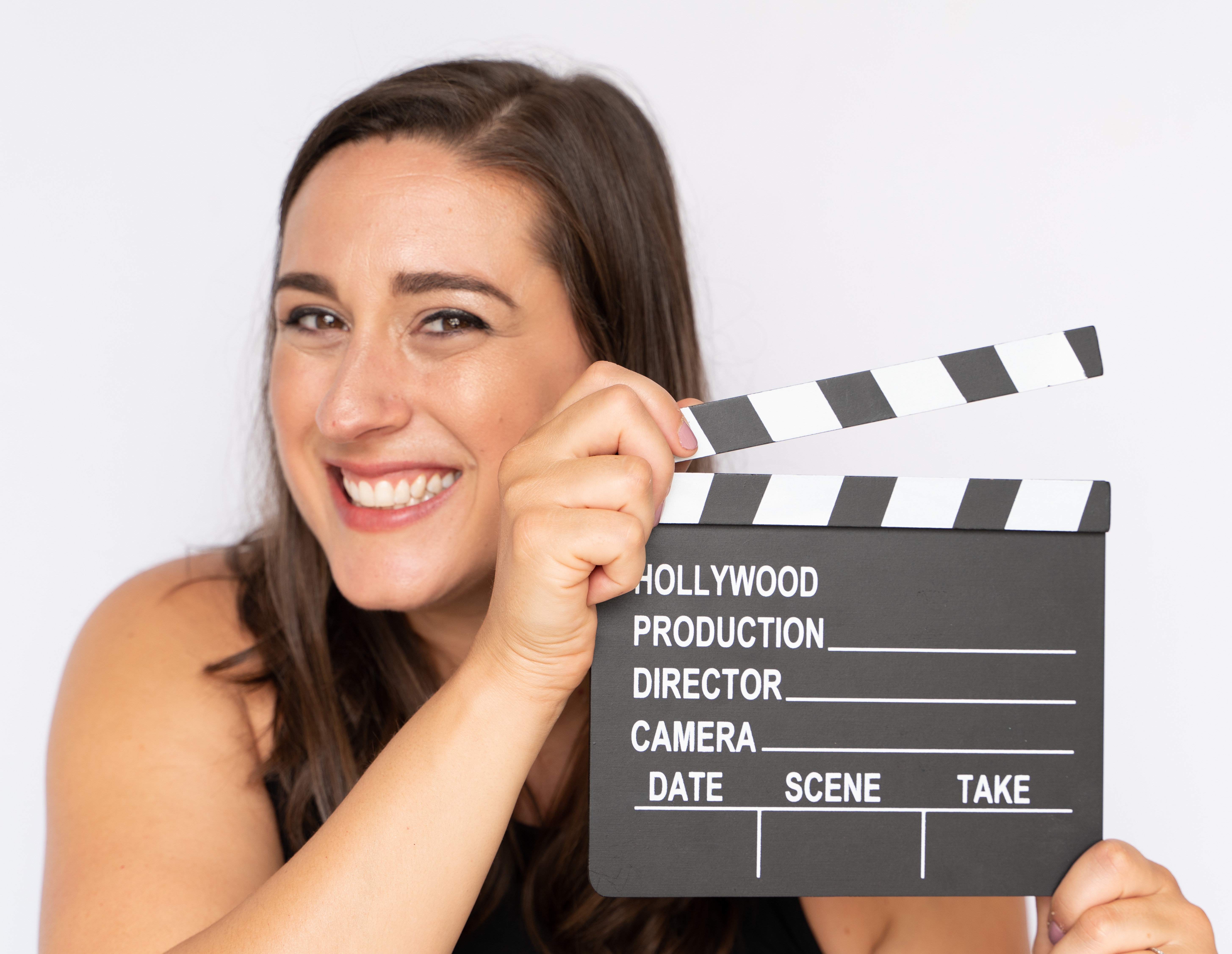 Hi I'm Lizzy!
I created Squishy Banana Studios to give kids and and young adults a way to express themselves and celebrate their inner movies stars. With a background in childcare and a career in the Austin film industry, I merged my two loves together and created Squishy Banana Studios. I got my start at the Texas Film Commission and worked for Terrence Malick as his post-production coordinator, and freelanced on a number of commercials and feature length films in casting, locations, and production. We've been creating movies since the spring of 2013. We'd love to create some movie magic with you!

Don't know where to start?



Our free guide on how to Breakdown Your Script will help you be prepared for your next movie shoot!
Use our guide as a starting point to your next phase in filmmaking: pre-production.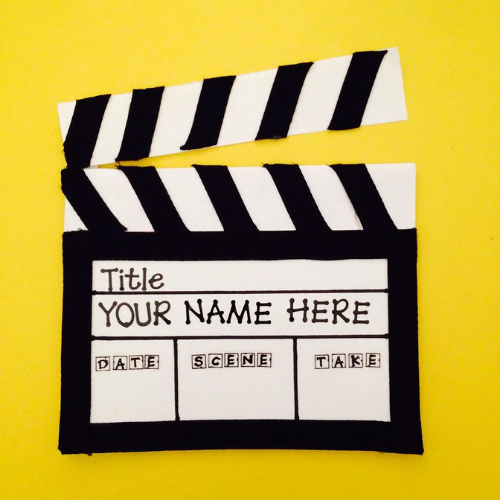 Check your inbox to confirm your subscription