Kids of all ages can learn the ins and outs of filmmaking. Learn how to brainstorm story ideas, act and audition for movies and tv shows, storyboard, location scout, edit, and film an entire short film from start to finish!
We have so many classes to offer your growing filmmakers. Some of our courses can be completely hands off by parents and others may need a little guidance. These courses are best for those kids who can read and write all the way to young adults wanting an easy way to learn how to make movies from scratch.
"After completing a few of these courses, my son wants to film everything! I love watching his creativity thrive. Lizzy is a master with these courses and teaching kids."
- Parent of a Filmmaker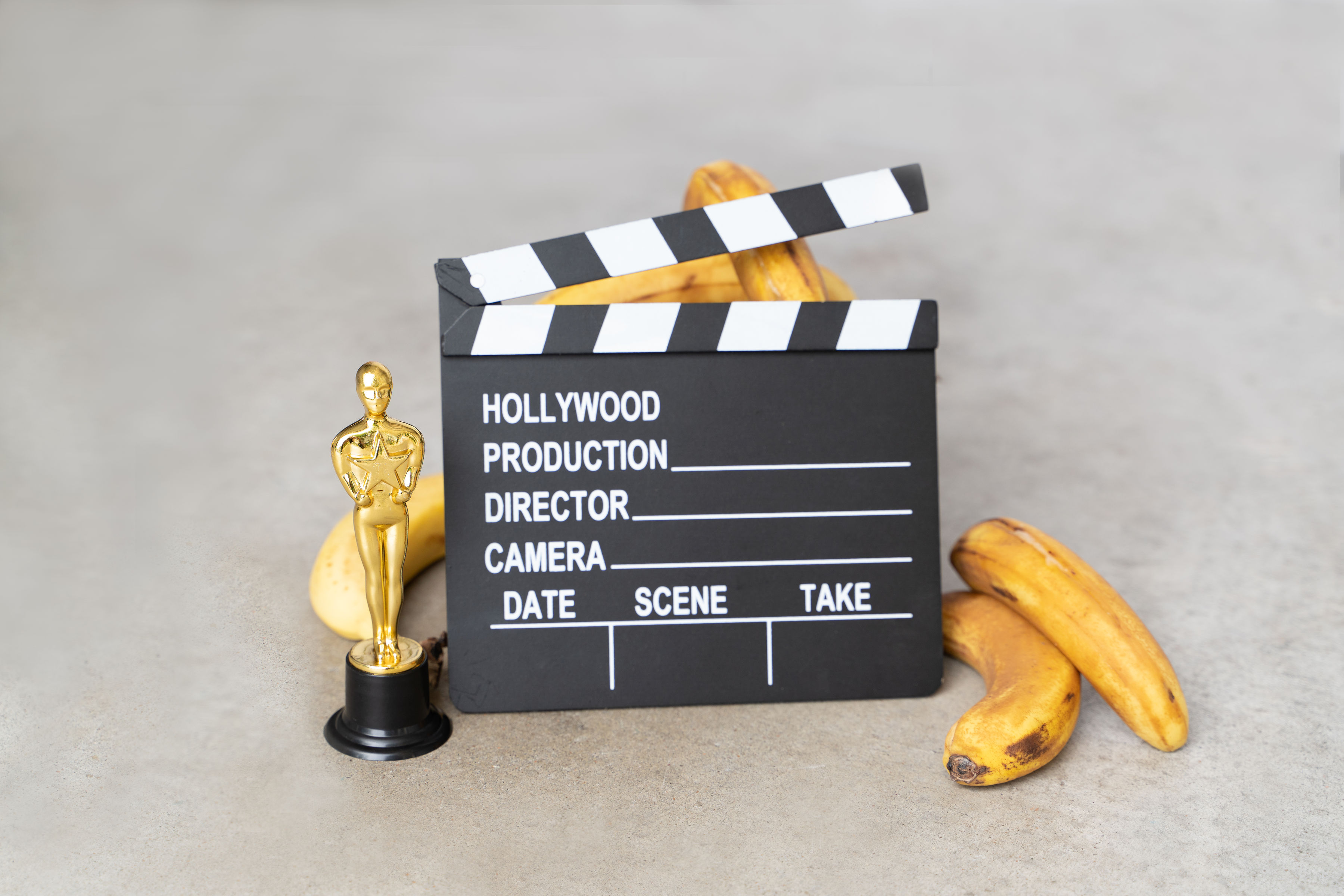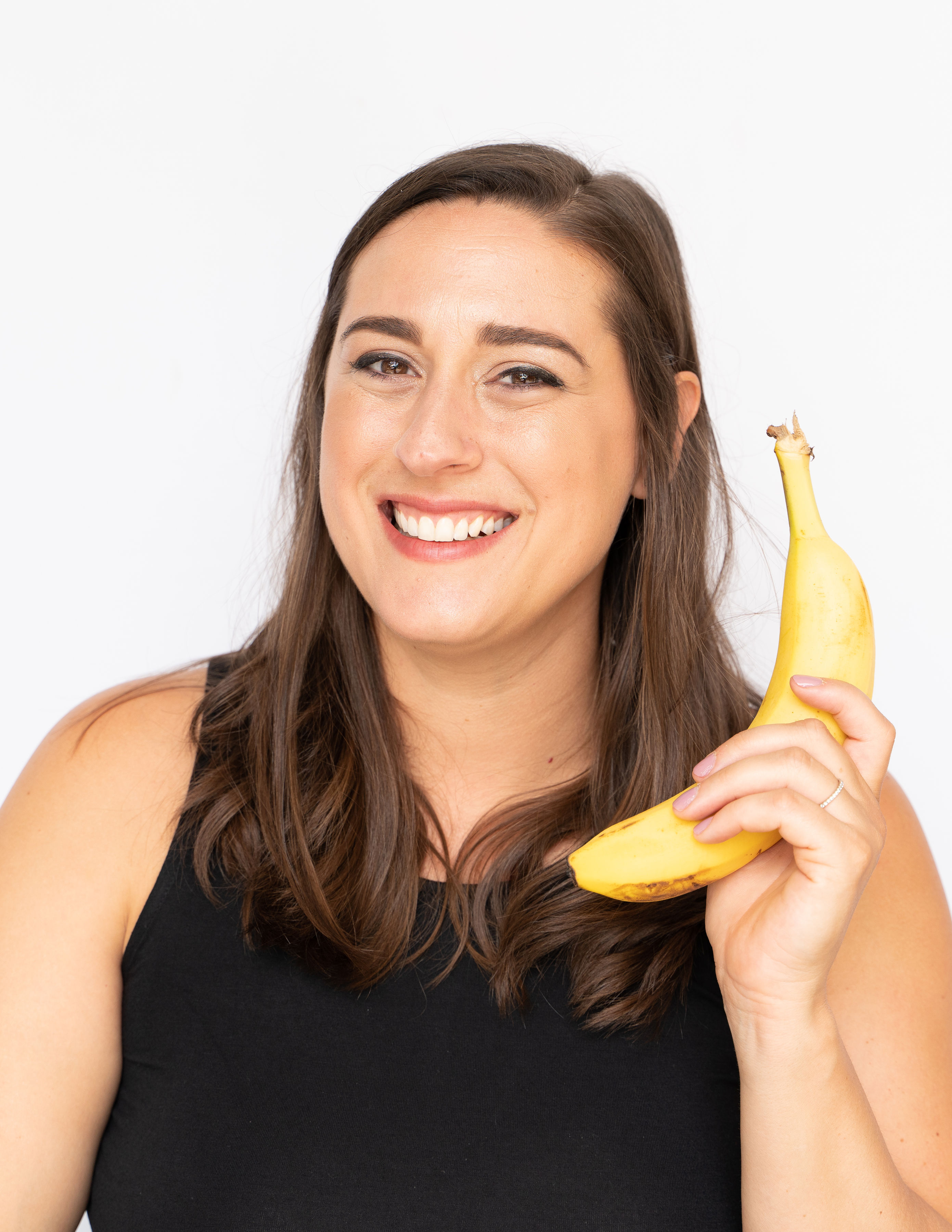 I created Squishy Banana Studios to give kids and teens a way to express themselves and celebrate their inner superstars. With a background in childcare and a career in the Austin film industry, I merged my two loves together and created Squishy Banana Studios. I got my start at the Texas Film Commission and worked for Terrence Malick for quite a few years. I then set out on my own into the freelancing world, working on a number of commercials and feature length films in casting, locations, and production. We've been creating movies and dance moves since the spring of 2013. We'd love to create some movie magic with you!
Filmmaking Classes Available
We have a little something for everyone. Focus on one aspect of filmmaking or dive right in and get immersed in the full experience.
More courses coming soon!
Check your inbox to confirm your subscription